TRANSPARENCY OF GOVERNMENT PAYMENTS

Freeport-McMoRan has endorsed and committed to support the Extractive Industries Transparency Initiative (EITI) since 2008. EITI is a global standard to promote transparent and accountable management of natural resources. The initiative is a commitment by governments to disclose revenues received and by oil, gas and mining companies to disclose natural resource payments to governments in an annual EITI report. In implementing countries, governments, extractives companies and civil society work together in a multi-stakeholder group forum.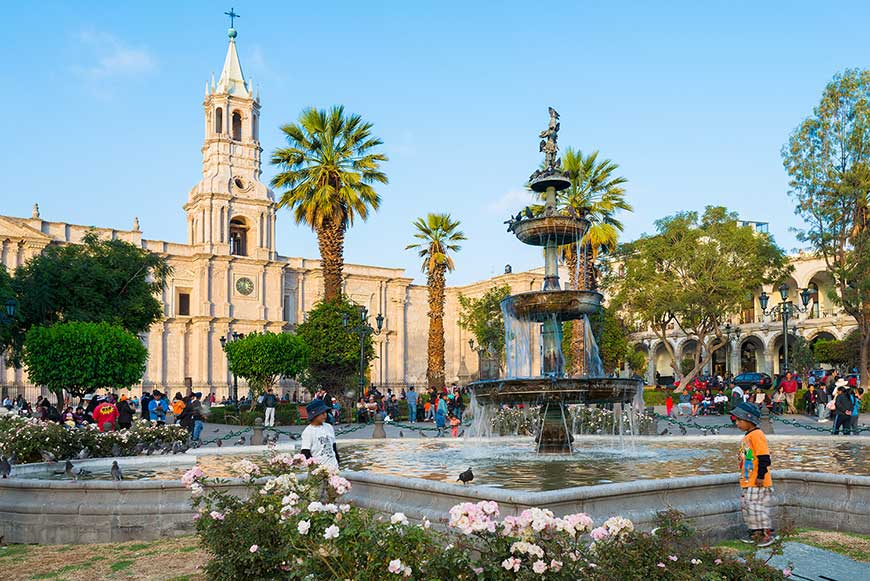 We have significant mining operations in Indonesia and Peru, both of which are EITI implementing countries. Senior-level PTFI and Cerro Verde personnel actively support the in-country EITI processes. We have hosted site visits for the EITI board and associated stakeholders as well as provided sponsorship to regional conferences and the tri-annual global conference.
Freeport-McMoRan publicly discloses its material contracts and supports contract transparency in the extractives sector. Payments made to host governments via taxes, royalties and other obligations significantly contribute to national, regional and local development. In addition to our country-level EITI commitments, we voluntarily report annual cash payments to governments, including sub-national payments, in all regions where we conduct business, as presented in the table below.


Click here for a reconciliation of payments to governments presented in the 2018 Key Economic Contributions by Operating Region table and 2018 Cash Payments to Governments tables.
PHOTO DESCRIPTION: We believe that increased transparency of revenues and payments promotes better governance and accountability regarding the management of natural resources. Above is the Plaza de Armas in Arequipa near our Cerro Verde mine, one of Peru's largest mining operations.

BACK TO BUSINESS ETHICS > Principles of Business Conduct | Policies | Governance | Transparency of Government Payments