GLOBAL ECONOMIC GROWTH DRIVES DEMAND

Copper is an extremely versatile metal. Copper's physical attributes include superior electrical conductivity, corrosion resistance, structural capability, efficient heat transfer and aesthetics. Substitution of competing materials has been modest because it is difficult to duplicate copper's unique characteristics.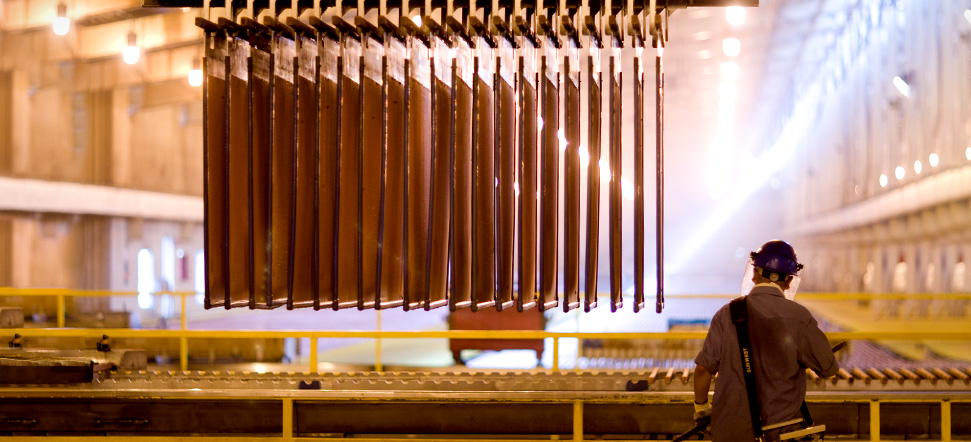 Communications
Copper has been at the center of communications breakthroughs throughout human history, from the telephone to high-speed computer applications, satellite technology and even wireless communications.
Infrastructure
Copper is the backbone of construction: a critical metal for wire, plumbing and hardware. It has the best electrical and thermal heat conductivity of any industrial metal and is vital to energy efficiency.
Technology
Man's oldest metal, copper, remains at the heart of emerging technology for the future. Renewable and alternative energy applications, medical science research, and hybrid and electric automobile development depend on the red metal and use more copper than standard applications. For example, the typical U.S.-built conventional automobile contains approximately 50 pounds of copper, and hybrid and electric vehicles can use more than double that amount.
Copper is antimicrobial.
Copper has an inherent ability to kill a wide range of harmful microbes relatively rapidly – often within two hours or less – and with a high degree of efficiency.
Copper is traded on three commodity exchanges.
Prices on the London Metal Exchange (LME), the New York Commodity Exchange (COMEX) and the Shanghai Futures Exchange (SHFE) generally reflect the worldwide balance of copper supply and demand, and can be volatile and cyclical.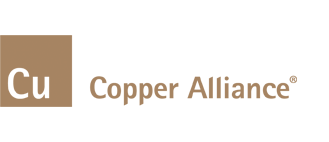 Freeport-McMoRan is a long-time member of the International Copper Alliance.

For general information about copper or the mining industry, visit:
The Copper Development Association I https://www.copper.org
The National Mining Association I https://nma.org