Freeport-McMoRan Named One of America's 'Most JUST Companies' in 2023 Rankings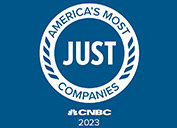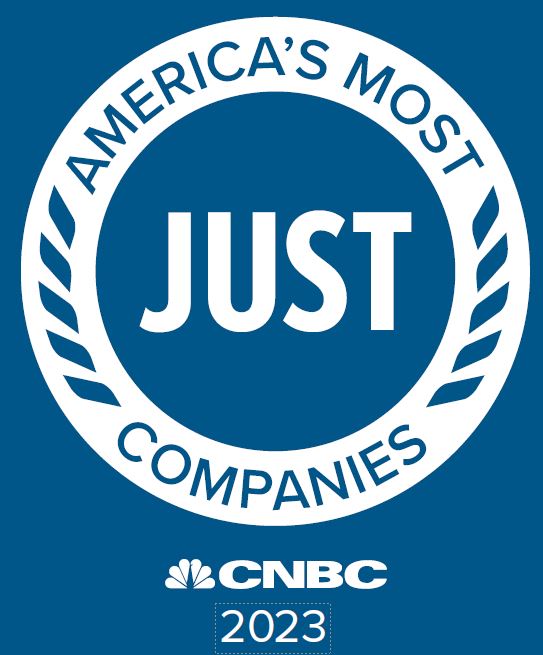 January 12, 2023 - Freeport-McMoRan has been named one of America's Most JUST Companies in annual rankings from JUST Capital based on what the public views as the most important business behaviors.
The company ranked first overall in the Basic Resources category and first among companies in that industry when it comes to its treatment of workers.
Overall, Freeport ranked 64 out of the 951 largest publicly traded companies in the United States included on the 2023 list. This is the fourth time Freeport has been included in the top 100 businesses on the JUST 100 list since it was launched in 2017. The rankings are compiled by JUST Capital based on surveys of Americans to determine what they consider the top priorities for good business behavior.
How a company treats its workers tops the criteria list again this year. The surveys show that wages and jobs are the two most important business issues today. That is consistent across every demographic group surveyed, whether it be by race, gender, age, income or political affiliation, according to the JUST Capital announcement.
Other worker-related priorities for businesses include protecting health and safety, providing a good work-life balance and investing in training. Four of the six issues rated as most important had to do with treatment of employees.
Putting its people first is a priority at Freeport, and it is gratifying that it is being recognized in the JUST 100 rankings, said Pam Masson, Vice President and Chief Human Resource Officer.
"Our ability to successfully recruit, retain, develop and advance talented employees is paramount," Masson said. "We focus on creating an inclusive workplace and retaining talented people by offering quality employment with fair and equitable compensation and benefits, as well as with opportunities for professional development and advancement."
In the Basic Resources category, Freeport also ranked second in minimizing environmental impact, community support and good governance.
The list is compiled by JUST Capital, a nonprofit research firm that encourages corporations to focus on improving service to all stakeholders, including workers, customers, shareholders, communities and the environment.