El Abra, a Freeport-McMoRan Company, Installs Solar Panels for Clean Water System in Rural Chile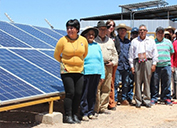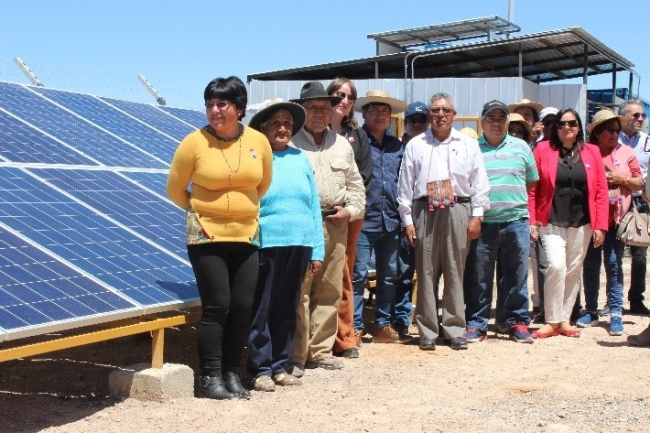 January 30, 2020 - Minera El Abra recently helped nearby residents of Lasana receive cheaper clean water by donating a photovoltaic system that will help reduce residential electric bills.
The plant uses 20 solar panels, which is projected to reduce the electric bills of the residents of the rural town in the northern Antofagasta region of Chile by more than 50 percent.
To learn more about how Freeport-McMoRan supports the communities in which it operates, please visit fcx.com/sustainbility.
Please see the 2018 Working Toward Sustainable Development Report for more information on all of the company's social, economic and environmental efforts.
Photo: El Abra, a Freeport-McMoRan Company, installed solar panels for a clean water system in rural Chile.