Company Leader Shares Insights on Digital Transformation in Mining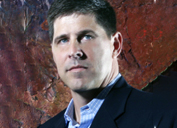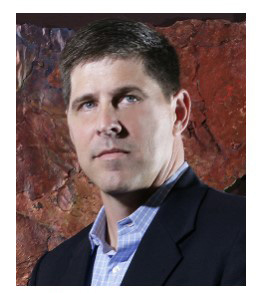 February 8, 2021 - In a wide-ranging interview with Deloitte Insights for the Wall Street Journal's CIO Journal, Bert Odinet, Vice President, Chief Information Officer and Chief Innovation Officer, discussed the strategy driving the company's digital advances and lessons learned about safety, productivity and efficiency.
"Rather than keeping information in silos, we use data and analytics to correlate information across the organization from internal and third-party sources to develop context," Odinet said in the interview.
"For example, if an asset is not as efficient as a comparable asset elsewhere in the operations, we analyze data in search of root causes. Perhaps there are differences in training, procedures, weather patterns or maintenance that might explain it. This kind of insight helps identify and address early-stage problems before they manifest as more serious consequences, like equipment failures that lead to costly downtime."
Analytics also create transparency beyond operations that support the company's efforts to demonstrate environmental, social and governance responsibility. Four of the company's mines have been awarded the Copper Mark, a comprehensive assurance framework that relies on extensive data to demonstrate responsible production practices, and applications for other sites are in process.
Photo: Bert Odinet, Vice President, Chief Information Officer and Chief Innovation Officer