Employees Raise More Than $11 million through United Way Campaign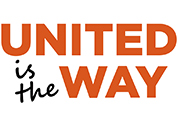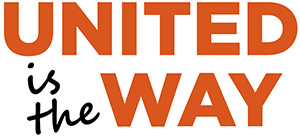 February 10, 2023 - Freeport employees drove home the message UNITED is the WAY employees make a difference, raising more than $11 million through the company's annual United Way campaign in the fall.
"The generosity of employees who selflessly give to support the health and vibrancy of their home communities never ceases to amaze and inspire. Through each donation, we collectively make a positive impact that is felt by so many in our communities who are less fortunate or experiencing other challenges. On behalf of the Freeport leadership team, thank you to everyone who donated and helped make our campaign a tremendous success yet again," said Tracy Bame, Director-Social Responsibility.
Freeport partners with United Way to raise funds for a vast network of nonprofit agencies working to address pressing issues and create long-lasting change, with a focus on health, education and economic mobility. Employees pledged $4.2 million, which grew to more than $11 million when combined with the company match. Site coordinators helped share information about the campaign and led local efforts that culminated in its success.
"As a site campaign coordinator, I'm pleased to be able to support this initiative and help employees better understand United Way's good work in our local community," said Jessica Brack-Merrill, Manager-Social Performance at Sierrita and United Way of Tucson and Southern Arizona Board Member. "Having grown up in mining towns and in my current role, I've seen first-hand how important these partnerships are to building strong, resilient communities."