Freeport-McMoRan Named Best Corporate Citizen by Forbes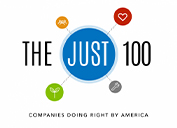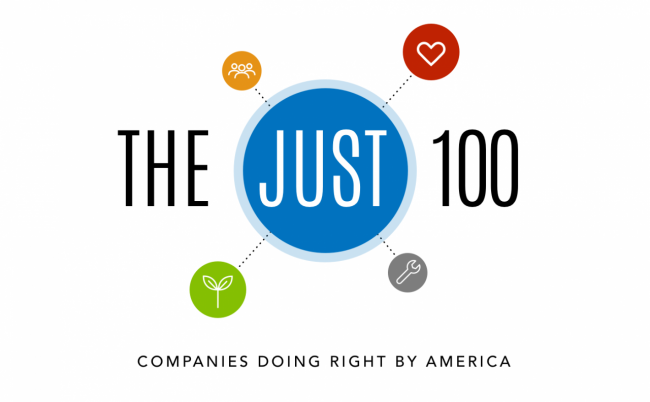 February 13, 2020 - Congratulations to Freeport-McMoRan for being named to the 2020 Just 100: America's Best Corporate Citizens by Forbes! This is the fourth consecutive year Freeport-McMoRan has made the list, which is now in its fourth year.
To compile the Just 100, Forbes partnered with Just Capital to survey more than 95,000 Americans to determine what they consider to be the most important corporate traits. Over 900 companies were evaluated and ranked on those components, and their ensuing scores were used to develop an overall score for their industry. Visit forbes.com for the full Just 100 list, methodology and more.
To learn more about how Freeport-McMoRan supports the communities in which it operates, please visit fcx.com/sustainability.
Please see the 2018 Working Toward Sustainable Development Report for more information on all of the company's social, economic and environmental efforts.