Freeport Named to the 2023 S&P Global Sustainability Yearbook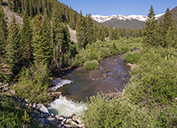 February 13, 2023 - Freeport-McMoRan has been included in the S&P Global Sustainability Yearbook for the second year in a row in recognition of its demonstrated strength and performance on environmental, social and governance matters.
Freeport was ranked in the 97th percentile among the more than 200 companies assessed from the Metals and Mining industry. To be included as a Sustainability Yearbook Member, a company must achieve a score within the top 15 percent of its industry and within 30 percent of that industry's top performer.
"It's great to see S&P Global continue to recognize Freeport's efforts to increase the transparency and accountability of our sustainability programs," said Alexandra Barrows, Director-ESG Relations and Capital Financing. "We communicate frequently with our stakeholders to convey the thoughtfulness and substance of our sustainability strategy and responsible production goals. The Freeport team has had a longstanding commitment to safe and responsible production, which is critical to producing sustainable, long-term value for our all of our stakeholders."
S&P Global attracted active participation from 2,279 companies with market capitalization of $44 trillion on this year's Corporate Sustainability Assessment, and approximately 5,500 other companies were also assessed for potential inclusion in the yearbook.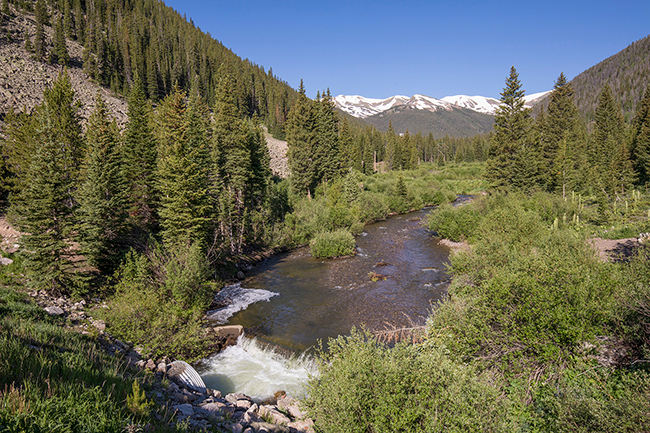 The assessment covered a broad range of ESG areas, such as occupational health and safety, climate strategy, biodiversity, mineral waste management, social impacts on communities and corporate governance.
Many of the ESG areas assessed by S&P Global are considered by stakeholders to be financially-material ESG factors that can impact the company's values, earnings capacity, competitive positioning and/or long-term value.