SME Magazine Highlights Freeport Edge in Action at Morenci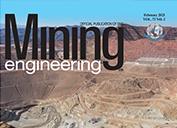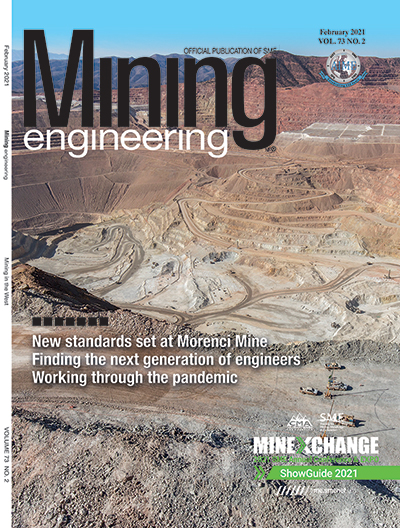 February 17, 2021 - Mining engineering, the official publication of the Society for Mining, Metallurgy & Exploration, shines a light on how the agile way of working and the company's Freeport Edge behaviors have records falling and expectations soaring.
The story focuses on Steve Thame's Team MFL (Mine-for-Leach) in Morenci, Ariz. Formed in April 2020, within two months, the team already had reached a goal previously considered unattainable. Read the article Turbocharged work, agile methods break records, set new standards for Freeport-McMoRan written by Thomas Stauffer, Senior Communications Specialist for the company.