Employees Raise Nearly $10 million through United Way Campaign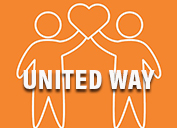 March 2, 2021 - The pandemic put a lot on hold in 2020, but it didn't stop employees from giving back to our communities through the company's annual United Way campaign for North America sites.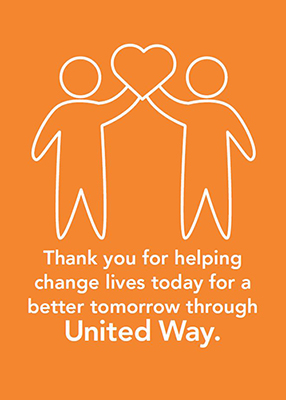 Together, employees pledged close to $3.5 million, which grew to nearly $10 million when combined with the company match.
"On behalf of our leadership team, I want to thank employees for their continued generosity despite these unprecedented times," said Linda Hayes, Vice President-Communications and United Way Campaign Chair. "Last year was challenging on many levels, but this didn't stop the unwavering commitment of our employees to help those in need – a true point of pride for our company."
Each year, the company partners with United Way to help ensure financial resources are available for health and human services agencies that make our communities stronger. This support proved even more critical during the economic and health crises caused by the pandemic.
Employee coordinators at each site led local efforts, sharing a simple message:
One Freeport Heart. Let's Do Our Part. Give to United Way.
As in past campaigns, the Freeport-McMoRan Foundation double matched employees' contributions of $25 or more up to the first $1,000 and single matched amounts more than $1,000.