Employees Raise More Than $10 million through United Way Campaign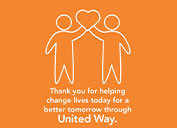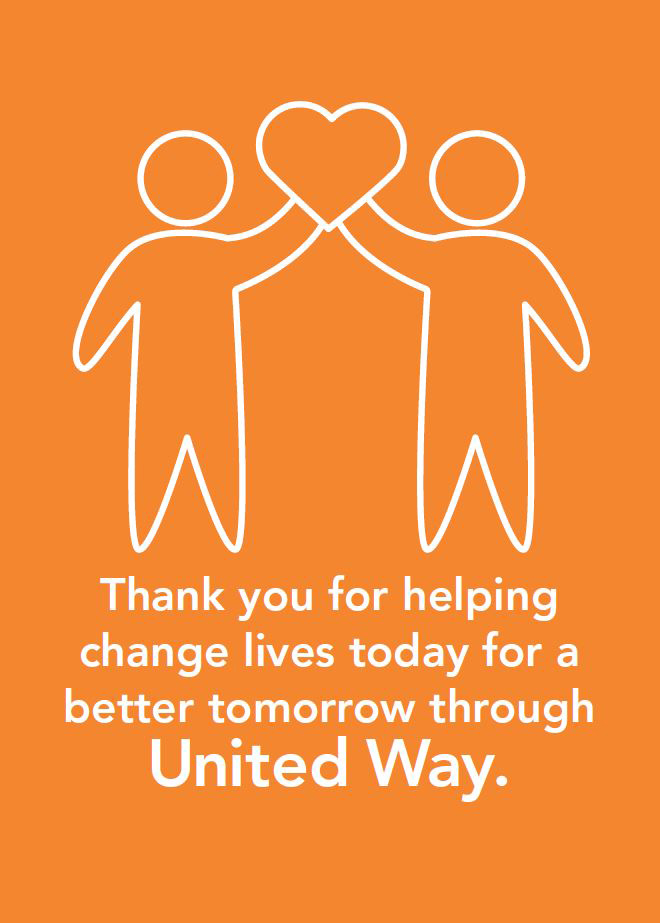 March 11, 2022 - The call was simple last year: One Freeport heart. Let's do our part. Give to United Way.
And Freeport employees did just that, together pledging $3.8 million, which grew to more than $10 million when combined with the company match, to help those in greatest need through United Way.
"We are proud of the selfless way our Freeport family comes together, especially during challenging times, to make a positive difference in the lives of others," said Linda Hayes, Vice President-Communications. "On behalf of our leadership team, thank you to all those who donated through the campaign. Your generosity truly demonstrates the caring power of One Freeport."
Each year, the company partners with United Way to raise funds for a vast network of nonprofit agencies working to advance the common good, with a focus on education, health and financial wellness. To support a wider array of nonprofits impacted by the pandemic, this year, employees had more giving options that included nonprofit hospitals, environmental organizations and cultural institutions.
Site coordinators helped share information about the campaign and led local efforts that culminated in its success.
"Local United Ways benefit greatly from the annual campaign and the generous support of Freeport employees and the company's matching dollars," said Sean Wenham, Manager-Strategic Community Development, Safford operations. "In rural Southeastern Arizona, the funds generated by our United Way campaign help create a lifeline for community and nonprofit organizations."
As in past campaigns, the Freeport-McMoRan Foundation double matched employees' contributions of $25 or more up to the first $1,000 and single matched amounts more than $1,000.