PTFI's Tony Wenas Named One of Indonesia's Best CEOs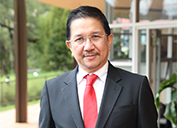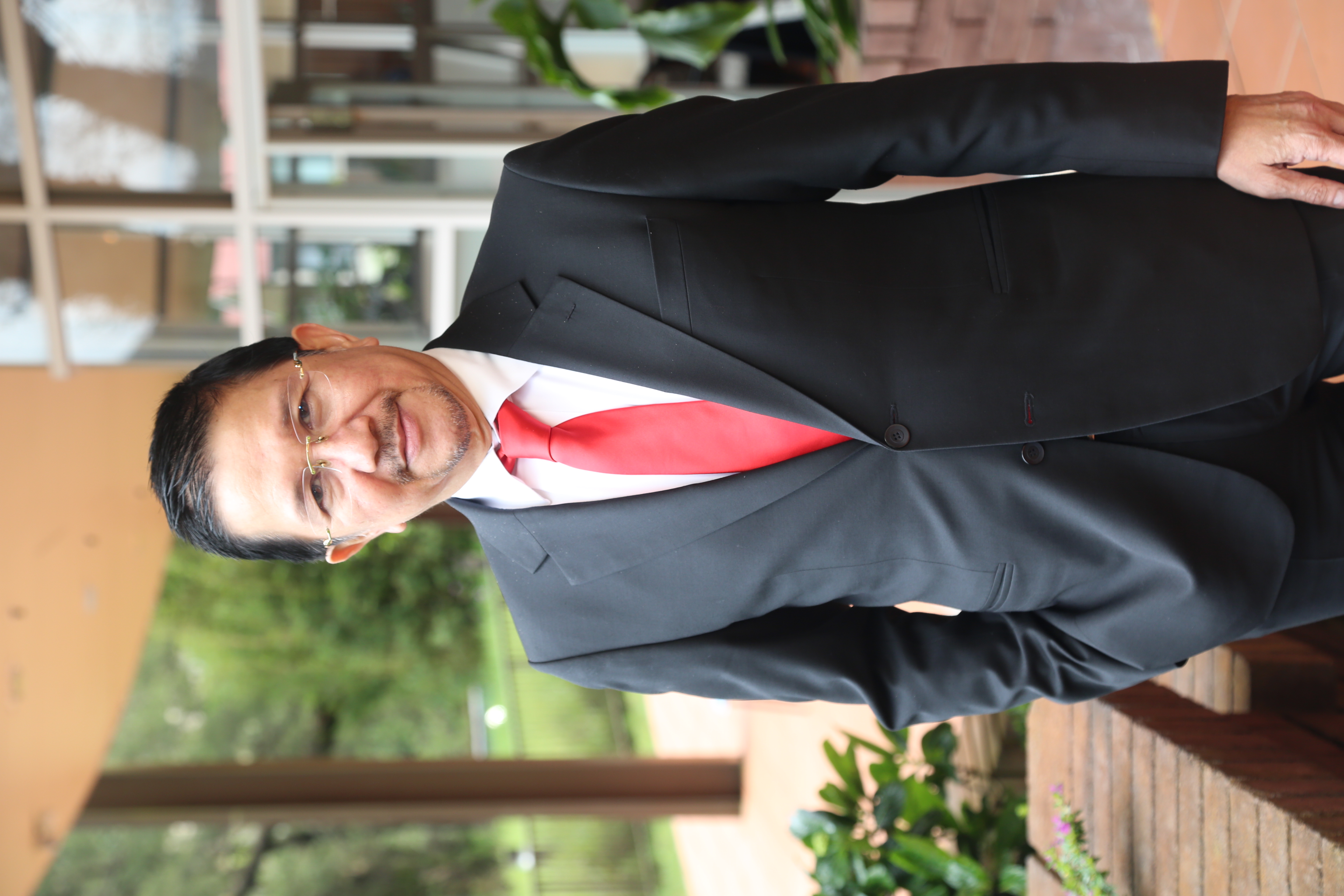 April 8, 2022 - Tony Wenas, President Director-PT Freeport Indonesia, has been named among the top Indonesian CEOs in leading their respective companies through uncertainty.
Wenas was among 15 CEOs recognized by SWA Media Group in its annual survey, which scored the leaders using Franklin Covey's Four Essential Roles of Leadership: the CEO's ability to inspire trust, create vision, execute strategy and coach potential.
In particular, the CEOs recognized this year were lauded for their leadership during COVID-19, which still has a significant impact on the workplace in Indonesia.
"I may not be a financial expert, or a mining expert or an expert in logistics," Wenas said in the publication naming the top CEOs. "But I must have the ability to combine all elements into a single unit to achieve the company's goals. It's all about managing people."
In addition to his recent recognition among Indonesia's top CEOs, Wenas recently was elected General Chairperson of the VIII National Conference for the Association of Artists, Singers, Songwriters and Musicians of the Republic of Indonesia.