Climax Molybdenum, a Freeport-McMoRan Company, Provides Funding for Teacher Training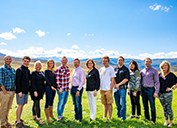 April 30, 2020 - Climax Molybdenum recently awarded a grant through the Freeport-McMoRan Foundation's Climax-Area Community Investment Fund for teaching social emotional development to the youth of Eagle County Colorado.
Teachers at Eagle County School will be trained in a comprehensive wellness and prevention plan that helps young people learn coping and resiliency skills. The program is a partnership with Mountain Youth.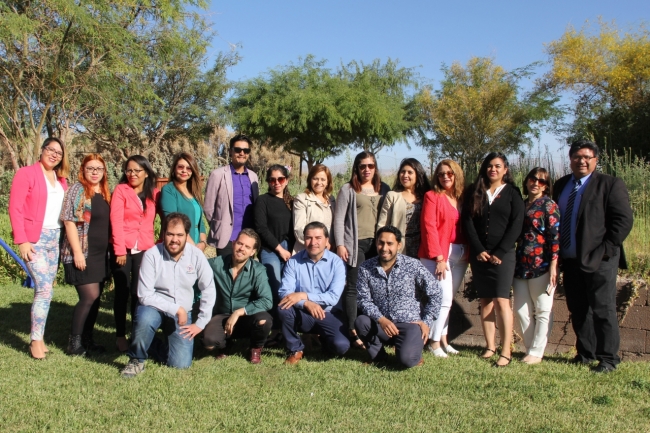 Mountain Youth works to ensure Eagle County youth remain a priority in the community; and strives to be a community where young people are equipped with skills that support healthy bodies, healthy minds and improved decision making and leadership skills to guide their lives.
To learn more about how Freeport-McMoRan supports the communities in which it operates, please visit fcx.com/sustainability.
Please see the 2018 Working Toward Sustainable Development Report for more information on all of the company's social, economic and environmental efforts.
Photo: Photo courtesy of Vail Daily.