Cerro Verde Vice President Elected President of National Trade Association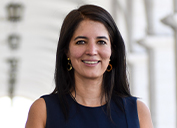 May 10, 2022 - Julia Torreblanca, Vice President of Corporate Affairs-Cerro Verde, has been elected board president of ComexPeru, a trade association that promotes public policy based on free market principles, private investment and development of foreign trade. She will serve as president of the ComexPeru board of directors until 2024.
Torreblanca said she will advocate for the organization's mission to promote employment and improved quality of life in Peru.
"We will continue to provide evidence-based public policy proposals, generating rigorous technical analysis and bringing information closer to the citizens," Torreblanca said. "But, above all, we will continue defending our institutional principles – the free market, the development of foreign trade and the promotion of private investment – always above particular interests."
A lawyer who graduated from the Catholic University of Santa Maria in Arequipa, Torreblanca began working in the legal department at Cerro Verde in 1997 and rose through the ranks to become Vice President of Corporate Affairs in 2012. She now leads the legal, government relations, energy and community relations departments at the site. In that role, she is responsible for helping to ensure sustainable growth at Cerro Verde and leads efforts to improve the quality of life for employees and residents of nearby communities.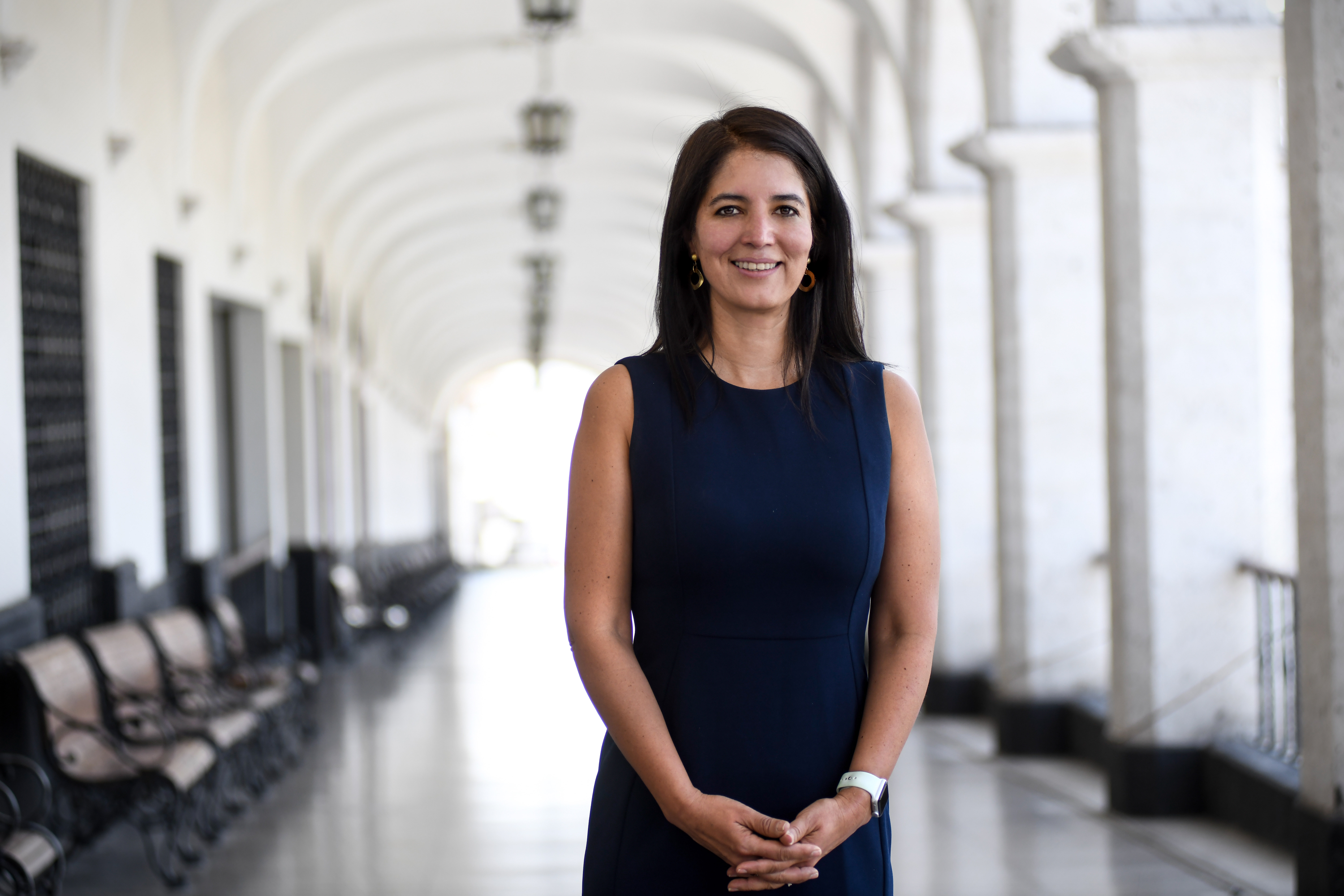 Beyond ComexPeru, Torreblanca serves on the board of directors of other national trade organizations. Last year she was named one of the 50 most influential women in Peruvian business by a national business management magazine.
Photo: Julia Torreblanca will serve as president of the board of directors of the Peruvian trade association Comex Peru until 2024.