All Americas Copper Sites Now Copper Marked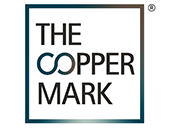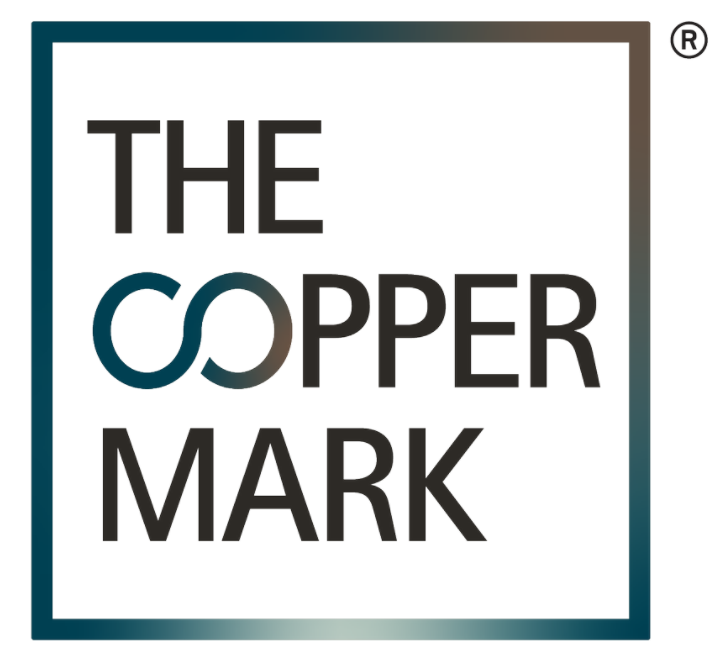 May 31, 2022 - Freeport's Safford and Sierrita operations recently were awarded the Copper Mark, bringing the total number of company sites validated to 11, more than any other producer globally.
Josh Olmsted, President and Chief Operating Officer-Americas, said, "Because of our long-standing commitment to safe and responsible production practices, all of our eligible copper producing sites in the Americas have now been awarded the Copper Mark. I am proud of our team for their accomplishments and ongoing dedication to supplying the world with responsibly produced copper."
The Copper Mark is a third-party, site-based assurance framework specifically designed for the copper industry to demonstrate responsible performance to customers, investors and other stakeholders. To achieve the Copper Mark, individual sites must complete a third-party assurance process to demonstrate their alignment across 32 categories related to their environmental, social and governance (ESG) practices.
Safford and Sierrita join the other Freeport sites that have achieved the Copper Mark including Atlantic Copper, Bagdad, Cerro Verde, El Abra, El Paso refinery, Miami, Morenci, Chino and Tyrone. 
PT Freeport Indonesia has signed its Letter of Commitment to the Copper Mark and plans to begin the validation process in June.
To learn more about the Copper Mark, visit the company's page or coppermark.org.