Freeport-McMoRan Publishes Its 2019 Annual Report on Sustainability and Its 2019 Climate Report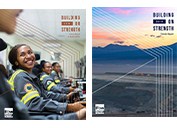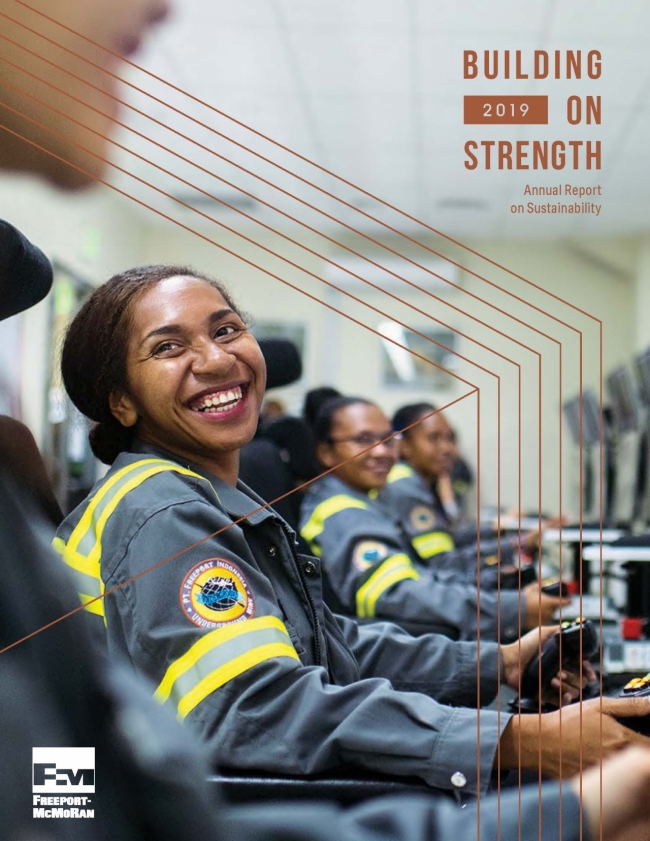 June 19, 2020 - Freeport-McMoRan Inc. announced the 2019 Annual Report on Sustainability, "Building on Strength." This report details the company's long-standing commitment to manage responsibly their environmental, social and governance (ESG) performance. FCX is committed to prioritizing the health, safety and well-being of its workforce and host communities, meeting the highest standards of environmental stewardship across its operations, and respecting human rights in all of its business practices. FCX recognizes that the long-term success of the company and sustainable value creation is dependent upon the effective management, integration and governance of key sustainability matters. The report is available at fcx.com/sustainability.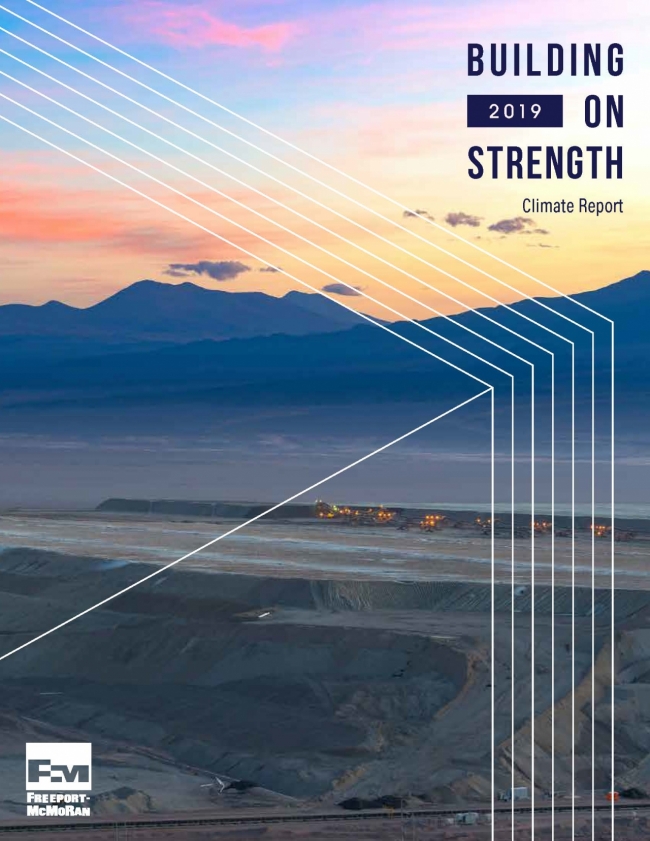 This marks the 19th consecutive year FCX has published a comprehensive report on sustainability. FCX also announced the publication of its inaugural Climate Report detailing the company's historical performance and its ongoing initiatives to mitigate climate-related risks in the business.
Visit fcx.com/sustainability to learn more about the company's sustainability commitments and programs.
Photos: Freeport-McMoRan publishes its 2019 Annual Report on Sustainability and its 2019 Climate Report.