Sierrita Fights Back Against Buffelgrass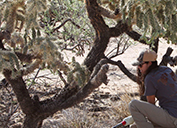 June 28, 2021 - Sierrita employees are fighting the good fight against buffelgrass – an invasive species that not only threatens other native plants but also creates a fire hazard in the already dry Arizona Sonoran Desert.
Recently, 11 Freeport-McMoRan employees from the Tucson, Ariz., area mine and nine community volunteers spent hours removing buffelgrass, using shovels and pick axes to dig out the plants from the roots.
"We had a wonderful turnout. The buffelgrass pulls were suspended due to COVID-19 last year, and we were excited to see everyone again," said Vanessa Brewer, Environmental Scientist-Sierrita. "We especially want to protect our saguaros as buffelgrass takes space, nutrients and water away from them. Saguaros take over 100 years to mature, and we live near one of the most beautiful stands in the world. Hosting these events allows us to educate our community and provide opportunities to reduce this threat."
Buffelgrass was introduced in and around the Tucson, Ariz., area in the late 1930s for cattle feed and erosion control. Growing in dense patches, it can inhibit native plant growth, alter the habitat for desert wildlife and be a fuel source for wildfires.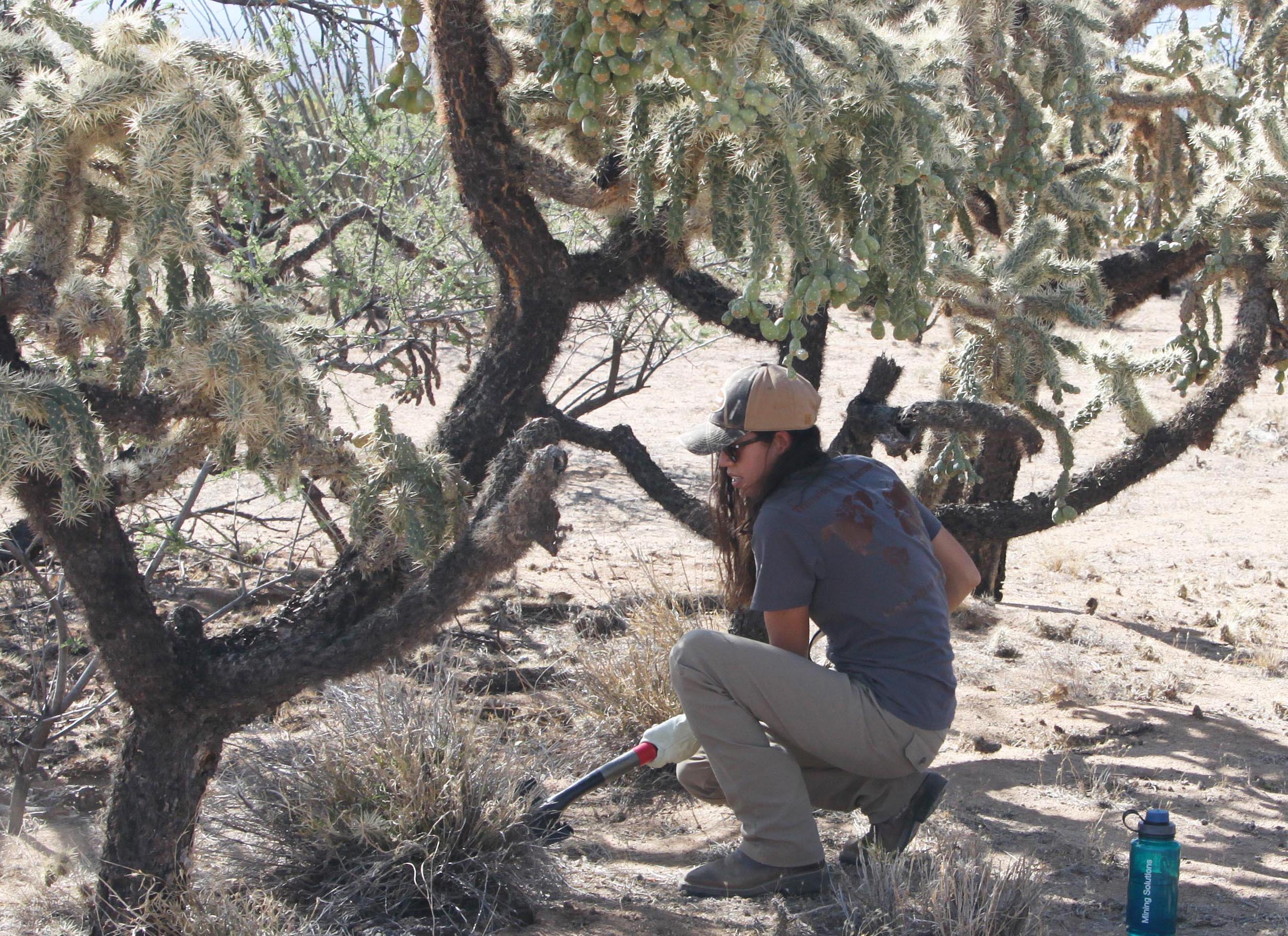 Through its buffelgrass management program, Sierrita supports the manual removal of buffelgrass in West Desert Trails, a recreational area located on the site's 1,830-acre parcel of land in southern Arizona. 
Sierrita received Gold Certification from the Wildlife Habitat Council for the program and other efforts in 2018, and the site's commitment to ongoing management will be key when it's time for recertification, Brewer said. Project planning with the Arizona-Sonora Desert Museum begin in 2017, and the first buffelgrass pull was held in spring 2018.
The next buffelgrass pull will be later in the fall when the weather cools again.
Photo: Vanessa Brewer, Environmental Scientist-Sierrita, digs out the invasive buffelgrass from the roots.