Around the Company in Pictures: Copper from Mine to Market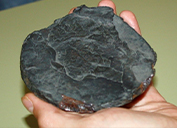 July 6, 2021 - Students at the Diocesano School of Huelva in Spain recently learned about the responsible production of copper from Atlantic Copper employees in the first educational outreach in more than a year due to COVID-19.
Previously, more than 1,000 people, including schoolchildren of all ages, visited company operations each year to learn about the different stages of copper production as well as about the company's environmental and social initiatives. During the pandemic, educational activities were suspended for safety reasons.
"Atlantic Copper is very proud of its work to produce copper in a sustainable and responsible manner," said Esperanza Morillo, a chemical engineer and Manager-Corporate Communications Initiatives. "Now that the vaccinated population is growing, we are pleased that we can participate in our educational and community outreach again."
Morillo, Arturo Dominguez, Precious Metals Analyst-Atlantic Copper, and Amalia Marquez, Corporate Image Supervisor-Atlantic Copper, participated in the classroom presentation and discussion in June.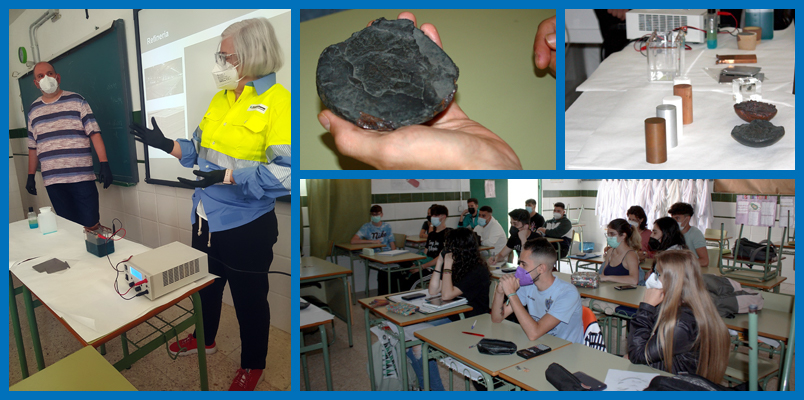 Photos: Students at the Diocesano School of Huelva in Spain learned about responsible copper production from Atlantic Copper employees, including Esperanza Morillo, wearing the bright yellow and blue safety shirt.