Freeport-McMoRan Ranks As a United Way of Southeast Louisiana Topmost Generous Workplace for 2020-2021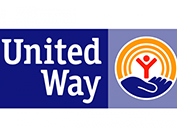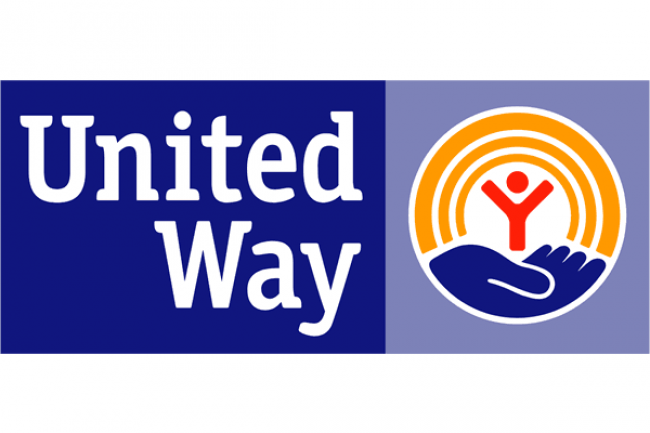 July 30, 2021 - The United Way of Southeast Louisiana recently announced Freeport-McMoRan ranked fifth on its 10 Most Generous Workplaces for 2020-2021.
In 2020, employees of Freeport-McMoRan in North America pledged close to $3.5 million to United Way, which grew to nearly $10 million when combined with the Freeport-McMoRan Employee Matching Gifts Program. The Freeport-McMoRan Foundation double matches employee contributions of $25 or more up to the first $1,000 contributed and single matches contributions exceeding $1,000.
Freeport-McMoRan's headquarters are in Phoenix, AZ. The company has a satellite office in New Orleans, LA. Employees of Freeport-McMoRan in Louisiana donated approximately $75,000 to the United Way in 2020, which grew to over $225,000 with the company match.
To learn more about how Freeport-McMoRan works in partnership with local stakeholders to support sustainable futures, please visit fcx.com/sustainability.
See the 2020 Annual Report on Sustainability for more information on the company's social, economic and environmental efforts.