Around the Company in Video: Haul Truck Operator Scorecard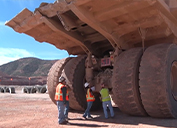 August 6, 2021 - The award-winning Haul Truck Operator Scorecard system enhances safety and efficiency by harnessing millions of points of data, and a new video illustrates ways that new information shared with haul truck operators has revolutionized how the work gets done. Watch the video.
In 2020, the company received the National Mining Health and Safety Technology Innovations Award from the National Institute for Occupational Safety and Health for the Metal Sector for the HTOS system. The award recognized the company's innovative system to increase mine safety by using technology from its haul truck fleet over multiple years paired with coaching and training of haul truck drivers to increase safety and efficiency while also increasing productivity.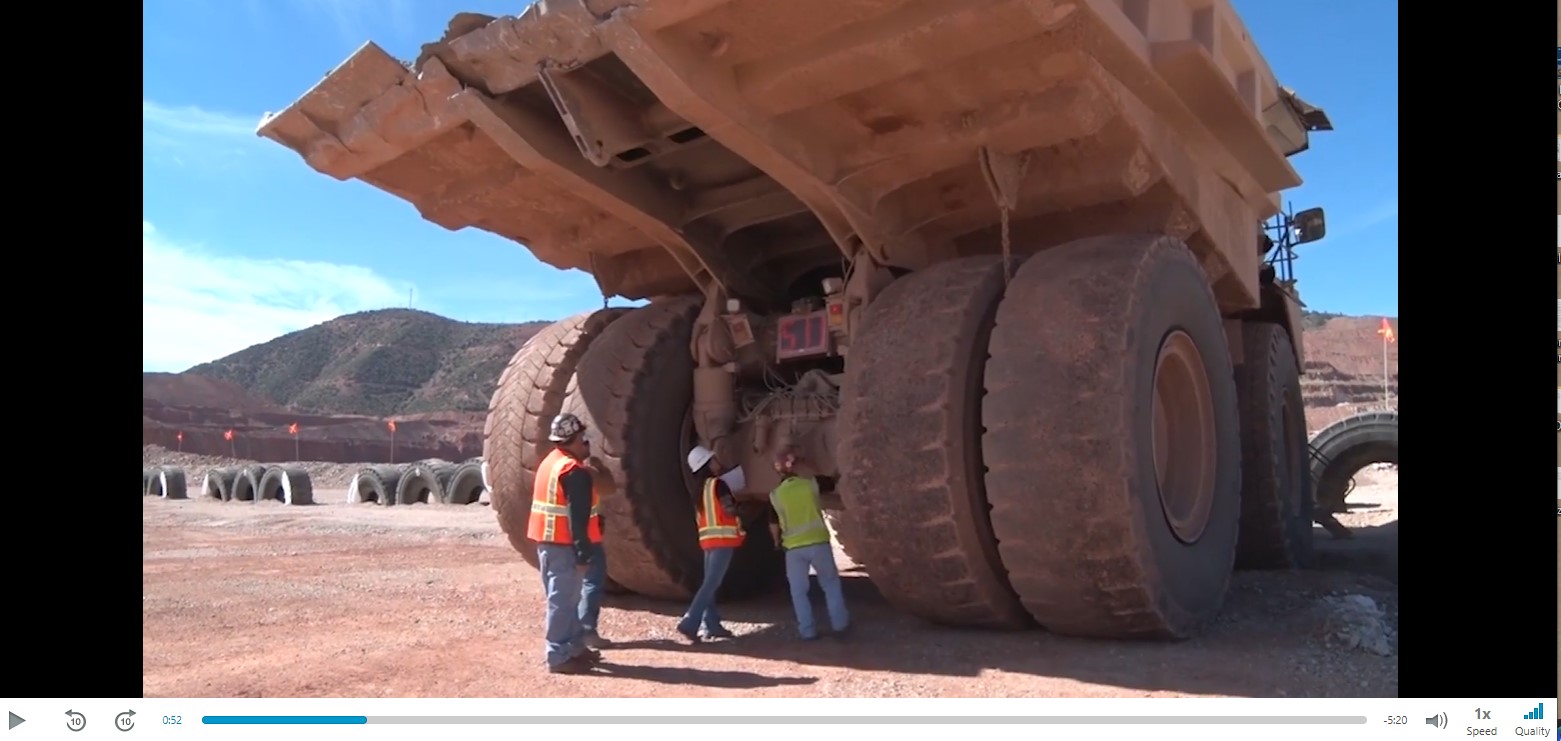 In the video, company employees and leaders share an inside look at how operators gauge and improve their day-to-day skills by routinely reviewing data to adjust driving practices to not only increase safety and save time but also to help save the company money.
"I feel like the impact that the HTOS system has had on me has been fantastic. It has really allowed me to improve my day-to-day driving, to be more aware of what I'm looking for and how to take care of that truck," said Joseph Santiago, Haul Truck Driver-Safford, who is featured in the video.
Photo: A new video highlights how the award-winning Haul Truck Operator Scorecard has benefited employees and the company.