ISO 45001 Pushes Company to New Level of Health and Safety Management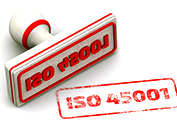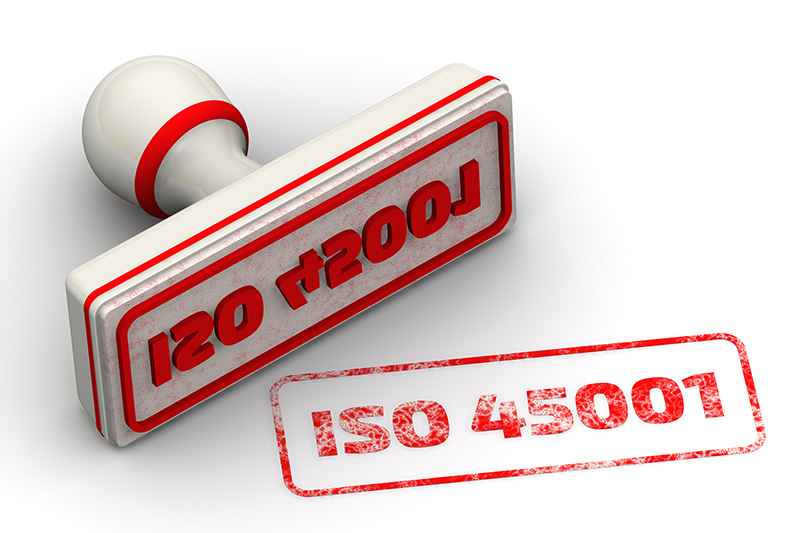 September 3, 2021 - Freeport-McMoRan recently stepped up to a new international standard that will help ensure the health and safety of employees across its worldwide operations.
Called ISO 45001, the new international standard for management systems of occupational health and safety provides a framework to increase worker safety, reduce workplace risks, and enhance health and well-being at work. It replaces – and goes beyond – the company's previous certification that was phased out as a safety standard for companies.
While it might be a new framework, it doesn't reinvent the Health and Safety wheel. Rather, ISO 45001 works with what the company already has developed.
"The age-old question is: Does your system work for you, or do you work for your system? The change to ISO 45001 demonstrates our commitment to pursue excellence and best support the health and safety of employees with systems that work for us," said Josh Olmsted, President and Chief Operating Officer-Americas.
A key aspect of ISO 45001 is its proactive path to improve health and safety performance accomplished through a system that emphasizes clarity, use of meaningful data and enhanced collaboration.
"Ultimately, the purpose of our health and safety system is to make sure every employee doing a job – no matter what the job is – fully understands the associated risks, how to manage those risks and the tools available to do so," said Mitch Kruger, Director-Corporate Health and Safety, Smelter, Rod and Refining. "The system should help employees stay focused on what matters as well as support continuous improvement. It should not distract from our work by being confusing, unclear or siloed."
ISO 45001 is designed to identify best practices for managing safety in the field and helping ensure employees have the most updated information and training. This included making sure all the company's guidelines and processes for reducing employee risk are clear, current and relevant, starting with the Occupational Health and Safety Management System Manual and part of the three-year certification process to ISO 45001.