El Abra Observes 25th Anniversary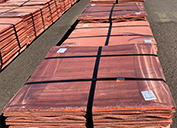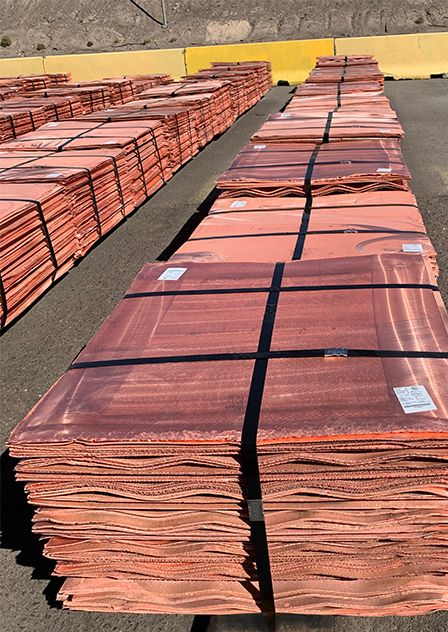 September 14, 2021 - El Abra may be celebrating its silver anniversary, but its rich history in copper production is getting all the attention. Since August 10, 1996, not only has El Abra been mining and producing copper cathode, it also has earned the Copper Mark designation, became the first private mining entity in Chile certified to meet the country's strict standards on gender equality and work-life balance and has contributed significantly to the health and economic well-being of surrounding communities. In recognition of its silver anniversary, the site held a virtual celebration that included employees sharing pictures of themselves as part of a contest to capture the most creative images taken during the festivities. "We are proud of all our employees who have worked hard to make our first 25 years a success, and we are excited about the future," said Rubén Funes, President-El Abra.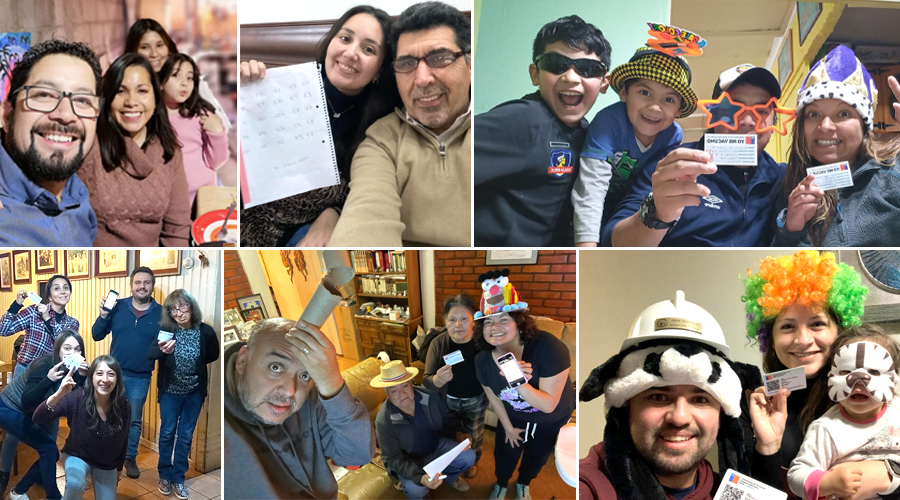 Photos: Employees shared fun photos, some with their vaccination cards, during El Abra's virtual anniversary celebration.