Celebrate International Bat Week with a Blur of Morenci Bats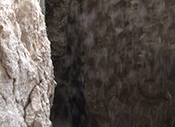 October 27, 2020 - At dusk, bats fly out of Eagle Creek Bat Cave so fast it's just a blur of movement.
Located in Morenci, Ariz., operations' backyard, it's one of the most important maternity colonies of Mexican free-tailed bats in the Southwest. It's also a point of pride for Freeport-McMoRan conservation and education efforts, especially during International Bat Week, October 24-31.
Each year, sites conduct a variety of activities to raise awareness of the importance of bats to people and the environment. This year, activities are scaled back due to the pandemic, but the spirit is the same, said Ann George, Senior Scientist-Biodiversity and Sustainability.
"This year, we have pivoted to virtual and local Bat Week activities to adapt to the ongoing COVID-19 pandemic," she said. "We are still helping our communities and students understand why bats are so important to the ecosystem, especially through our new video."
Watch the video to experience the Eagle Creek Bat Cave and learn why it's important to protect the 2 million bats – sometimes called a colony or a cauldron of bats.
"There are very, very few sites like Eagle Creek Bat Cave in the Southwestern United States and not that many of them in the world. All things considered, this site represents a precious gem," said Jason Corbett, Director-Habitat Protection and Restoration, Bat Conservation International.
To commemorate International Bat Week, employees are participating in several socially distanced and virtual activities, including:
Sierrita, Bisbee, Safford and Morenci operations will hold small, socially distanced events to plant agaves, an important source of food for nectar-feeding bats.
Fourth and fifth graders in Safford will learn about the importance of bats in a live, online class in partnership with the company and Bat Conservation International.
Educational material developed with the support of a company grant is featured on the official site of Bat Week, batweek.org.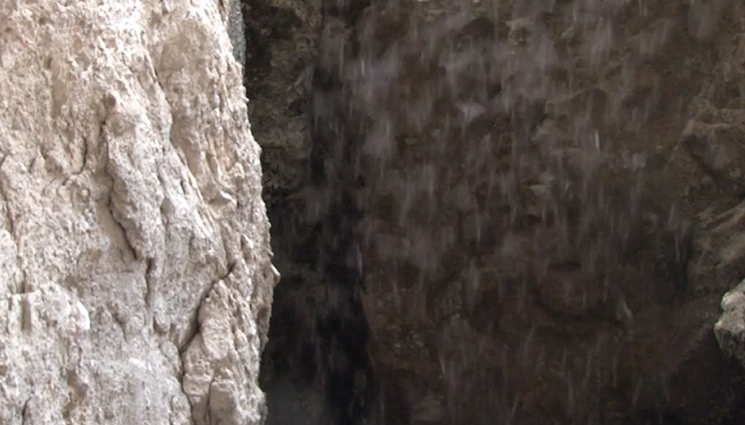 Photo: Bats fly out of the Arizona cave so quickly they must be counted with infrared imaging.