Haul Truck Operator Scorecard Program Wins National Mining Safety Award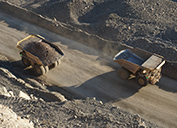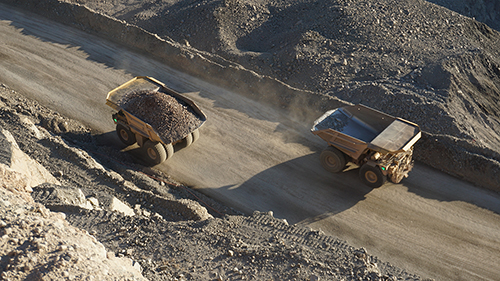 November 20, 2020 - An innovative program deployed at North America mines received the Mining Health and Safety Technology Innovation Award for the Metal Sector from the National Institute for Occupational Safety and Health.
The award recognizes significant advancements that use innovation to improve mine safety through technology or improved processes.
The Haul Truck Operator Scorecard program tracks better safety performance in response to improved skills of haul truck drivers based on data and feedback.
"Congratulations and thanks to our haul truck operators and teams at the sites for their commitment to safety and continuous improvement. It is great to see the collaboration and support among all those involved in the program," said Josh Olmsted, President and Chief Operating Officer-Americas. "This award is recognition of the great work our employees do every day and is another great example of how Freeport-McMoRan sets the standard for the mining industry!"
Here's how the program works:
First, sensors on the haul trucks measure such behaviors as braking, speed and gear selection. Then, the performance data is analyzed, sometimes on a daily basis, and converted into scores with the help of site Innovation Engineers.
Haul truck operators get feedback in person during tailgate and team meetings as well as by talking individually with their supervisors and mentors. Overall scores are posted on a bulletin board where everyone can see them as well as on shared company computers.
"I'm proud of our teams for doing the work well and for having a national award to show for it!" said Stacy Kramer, Vice President-Corporate Health and Safety.
Photo: Loaded and empty haul trucks pass one another on a pit haul road at Safford operations in Arizona.