Atlantic Copper's Macarena Gutiérrez Named to 100 Global Inspirational Women in Mining List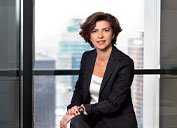 November 22, 2022 - Macarena Gutiérrez, Senior Vice President, Chief Financial Officer and Chief Administrative Officer-Atlantic Copper in Huelva, Spain, has been named to the 2022 edition of the 100 Global Inspirational Women in Mining.
Gutiérrez was selected from a nomination pool of 491 women mining professionals representing 61 countries. Candidates were evaluated for the changes they have made to help the industry operate in a more safe, sustainable way; their empowerment of colleagues to ensure everyone feels welcome and respected in the workplace; and their ability to persevere in the face of adversity.
First launched in 2013, the biennial 100 Global Inspirational Women in Mining publication highlights the diversity of talent in mining and celebrated inspirational women and their stories.
"I am very proud that WIM UK has given Macarena the recognition in WIM100 she well deserves," said Javier Targhetta, Senior Vice President, Marketing and Sales-Freeport-McMoRan and President-Atlantic Copper. "Her tenacious dedication and insightful views always seek the best for the industry and the people she works with. Without a doubt, she is a reference woman for the industry."
Among the accomplishments cited in her nomination, Gutiérrez led the design and construction of the Copper Interpretation Center at Atlantic Copper in 2016. The facility, which is visited by more than 1,000 people annually, demonstrates how copper is extracted, how it is produced and the role it plays in our daily lives.
"It is a great honor for me to be part of the 2022 100 Global Inspirational Women in Mining," Gutiérrez said. "I want to share this recognition with all the people that inspire me every day to be a good leader, enjoy my work and increase my passion about mining and metals. This acknowledgement encourages me to continue working to value the industry and the women who work in it."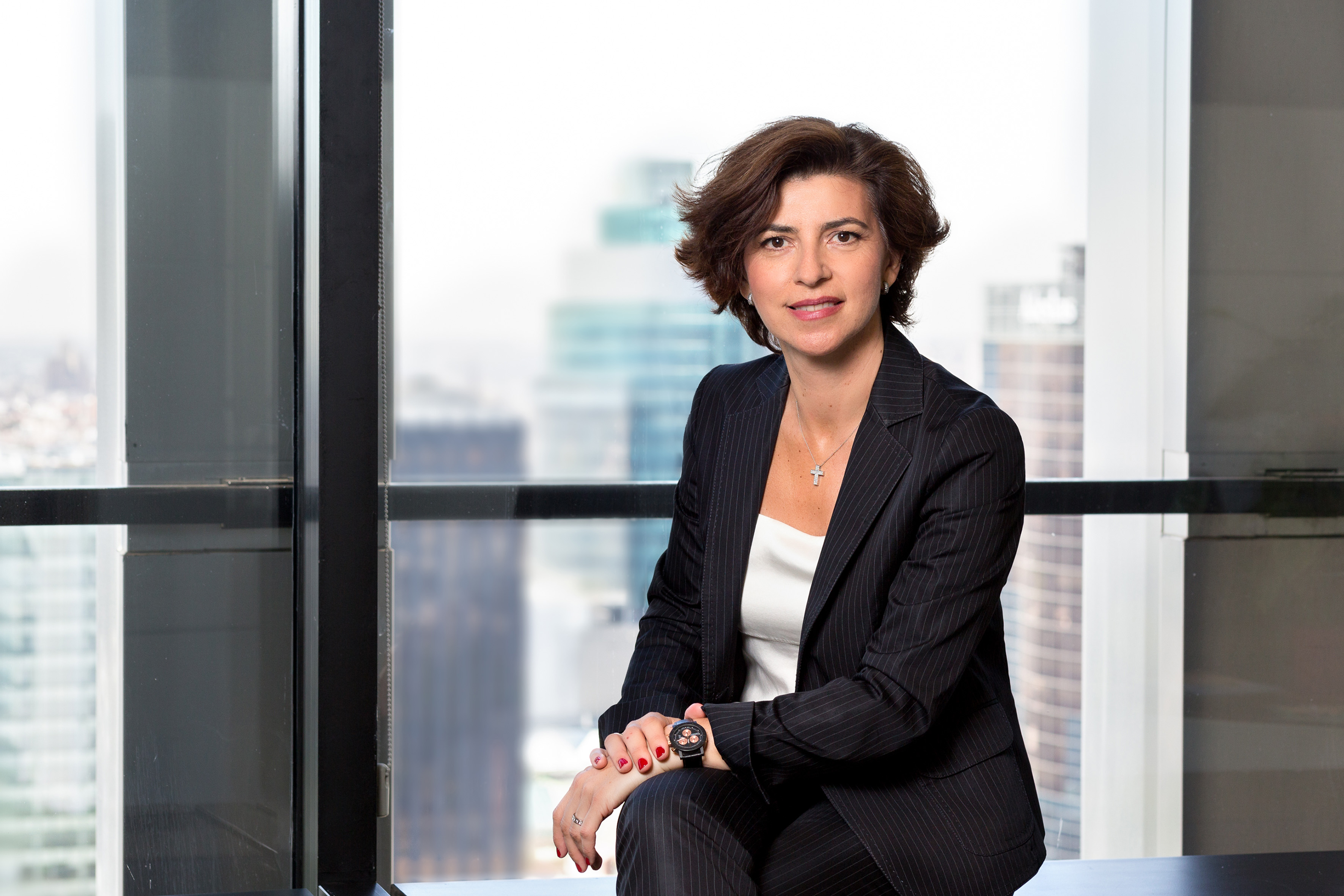 Gutiérrez joined Atlantic Copper in 1997 as Financial Control Manager. Over the years, she took on a variety of assignments in such areas as finance and planning, ultimately leading to her current position, which she assumed in June of this year.
She also has been part of the Board of Trustees of the Atlantic Copper Foundation since its launch in 2009 and was appointed Vice President in 2021. She is a member of the communications committees of several European Institutions such as Eurometaux, European Copper Institute.
Photo: Macarena Gutiérrez has been named to the 2022 edition of the 100 Global Inspirational Women in Mining.