El Abra Employees Improve Local Communities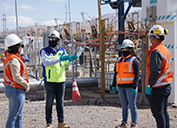 December 1, 2021 - A new program is enabling employees at El Abra operations in Chile to better support causes personally important to them.
Through El Abra in Action, the mine seeks to enhance its relationships with the surrounding communities by providing funding and volunteers for projects that address various community needs. Launched in the summer, El Abra in Action is providing $6,000 (in U.S. dollars) to each of 13 selected initiatives that were pitched by employees and are in the process of being completed.
Among the projects that have been selected:
A nursery for children of working mothers of low-income groups in Antofagasta
A nonprofit kitchen to address food insecurity in Calama
New restrooms for low-income senior residences in Calama and Lasana
Sports equipment for public schools in Calama
Employees receive funding for their projects, then also help perform the actual work or work with a contractor. Moving forward, El Abra in Action will be offered annually.
"El Abra in Action is a very innovative idea, and it is in line with the way of working that we are promoting in the company," said Rubén Funes, President-El Abra. "Through this effort we want to obtain a better understanding of what is happening in our environment and to create a culture of teamwork that invites us to continually explore, adapt and learn."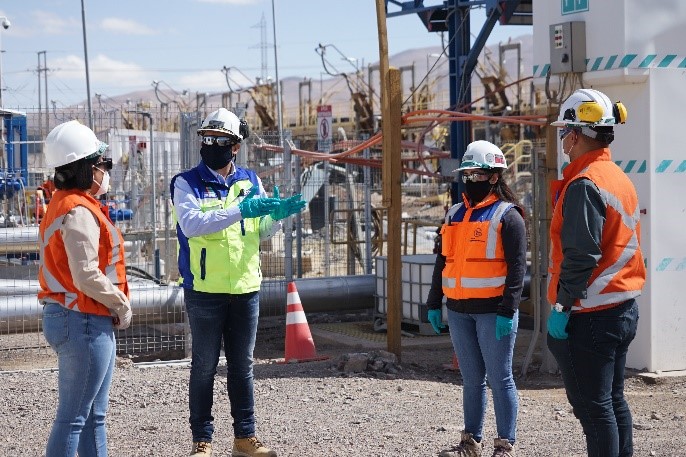 Photo: El Abra in Action engages employees in the community.