Freeport-McMoRan Tyrone Operations Receives Safe Operator of the Year Award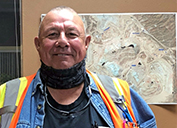 December 18, 2020 - Freeport-McMoRan's Tyrone operations won Safe Operator of the Year award from the New Mexico Bureau of Mine Safety.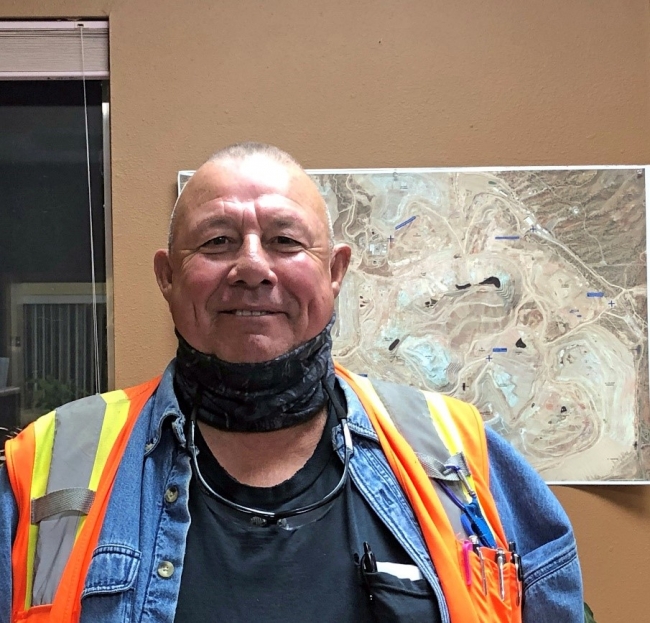 Tyrone won in the Bureau's Large Mines category of its recently announced 2020 Mine Safety Awards (the period for the awards is July 1, 2019 to July 1, 2020). Tyrone also took home the award four of the previous six years.
The New Mexico Bureau of Mine Safety promotes the safety of all miners in New Mexico, and its annual awards recognize safe operators in multiple categories.
To learn more about how Freeport-McMoRan is committed to providing a safe and healthy workplace, please visit fcx.com/sustainability.
See the 2019 Annual Report on Sustainability for more information on the company's social, economic and environmental efforts.
Photo: Julio "Butter" Jimenez is one haul truck operator who sets the example for safety at Tyrone operations.