Freeport-McMoRan Sites Awarded the Copper Mark for Responsible Production Practices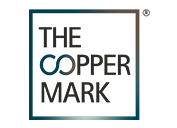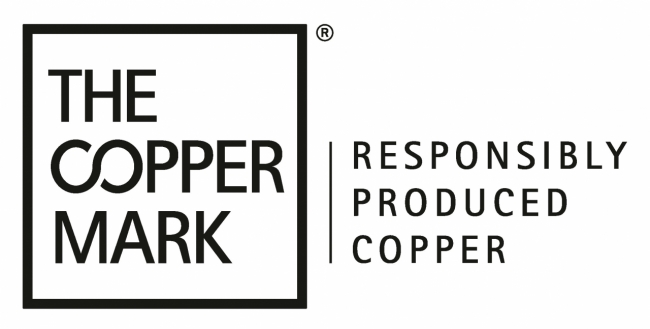 December 24, 2020 - Freeport-McMoRan is pleased to announce the Copper Mark has been awarded to its first three sites: the Cerro Verde mine in Peru, the El Abra mine in Chile and the Atlantic Copper smelter and refinery in Spain. Read the full news release on fcx.com.
The Copper Mark is a new, comprehensive assurance framework that promotes responsible production practices and demonstrates the industry's contribution to the United Nations Sustainable Development Goals. It is the first and only framework developed specifically for the copper industry and enables each site to demonstrate to customers, investors, final manufacturers and other stakeholders their responsible production performance.
To receive the Copper Mark, copper producers must be assessed independently against a comprehensive set of environmental, social and governance (ESG) criteria on a site-by-site basis. The framework currently is focused on copper producers at the beginning of the supply chain, but it intends to include fabricators in the coming years with the goal of establishing a chain of custody for the entire supply chain.
The Copper Mark was originally founded and developed by the International Copper Association (ICA), of which FCX is a member, in conjunction with various stakeholders including financial institutions, commodities exchanges, Nongovernmental Organizations, Original Equipment Manufacturers, and copper fabricators. The Copper Mark now is an independent entity and builds on the advice of its multi-stakeholder advisory council.
To learn more about the Copper Mark, visit coppermark.org. To learn more about the United Nations Sustainable Development Goals, visit un.org/sustainabledevelopment/sustainable-development-goals.
By supplying responsibly produced copper, FCX is proud to be a positive contributor to the world well beyond its operational boundaries. Additional information about FCX is available on FCX's website at fcx.com.