Freeport-McMoRan Leadership Named to Magazine's 2020 All-America Executive Team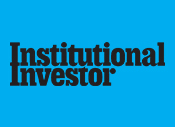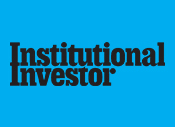 January 6, 2020 - Freeport-McMoRan's executive and investor relations leadership ranked first in the Metals & Mining Sector for Institutional Investor magazine's 2020 All-America Executive Team.
In addition, the company received first place for Overall Best Environmental, Social and Governance Relations / SRI Reporting and Overall Best Corporate Governance.
Each year, the publication releases an annual ranking of the best executives and investor relations professionals and companies across 44 industries as voted on by money managers, buy-side analysts and sell-side researchers.
Freeport-McMoRan was one of nearly 150 companies to be named Most Honored Companies – a distinction reserved for those companies that rank among the top three in at least two of four award categories.
Richard Adkerson, President and Chief Executive Officer, ranked No 1. in the Overall Best CEO and the Best CEO-Sell Side in the Basic Materials Category in the Metals & Mining Sector.
Kathleen Quirk, Executive Vice President and Chief Financial Officer, ranked No. 1 both as the Overall Best CFO and CFO-Sell Side in the same category.
Vice President of Investor Relations David Joint ranked No. 1 as the Overall Best Investor Relations Professional and the Best Investor Relations Professional-Sell Side. The company also received second place for Overall Best IR Team and Best IR Team-Sell Side.